Protect your personal computer from ransomware, malware, and other possible threats with the help of the Quick Heal Total Security antivirus software. It also lets you undergo safer financial transactions online. That's not all, it comes with the Parental Control feature to let you be in control of what your child has access to.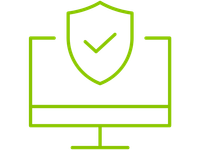 Detects and Blocks Ransomware
This anti-virus comprises the Anti-ransomware feature that analyzes the behaviour of the program in real time using Quick Heal's behaviour based technology. It also backs up your data in a secure location to ensure that your files remain safe in case of a ransomware attack.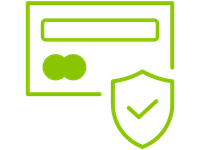 Makes Financial Transactions Safer
It prevents fraudulent websites and malicious programs from stealing financial information. It ensures a safe desktop session by ensuring that your financial transactions on banking portals and shopping websites stay private and hidden.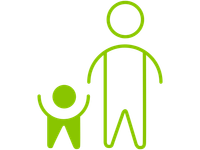 Control What Your Child Does
With this anti-virus software on your system, you can prevent your child from accessing unwanted websites and applications. You can also set a timetable to let your child access the computer only during particular days and timings.
Protects the System from Malicious Programs
By installing this anti-virus software on your PC, you can protect it from being affected by malicious programs, including spyware, adware, keyloggers, and riskware.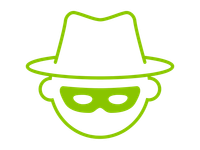 Reduces Risk of Harmful Files Being Transferred
It lets you block unauthorized copying of data from your PC to other USB drives, thereby preventing the risk of transferring any harmful files.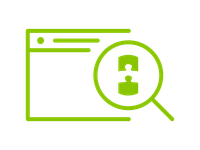 Doesn't Let Your System Be Vulnerable
The Vulnerability Scan feature helps you detect any weakness and vulnerabilities that might be present in your computer's operating system settings, thereby preventing any scope of your system being hijacked.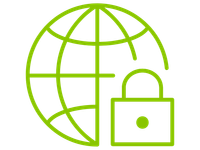 Stay Secured from Dangerous Websites
This anti-virus software detects potentially dangerous websites and prevents you from accessing them.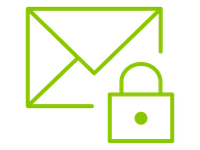 E-mail Security
It efficiently blocks e-mails that may have attachments or links comprising fake and phishing websites.