Product Description
Quick Heal Internet Security is here to help you enjoy a safe and secure experience – each and every time you browse the Internet. With this security software, you can securely carry out various online banking tasks, online shop with ease, and more without infecting your PC with malicious downloads, infected attachments, links, or spam. This software is here to be your watchdog by automatically blocking infected, fake, and phishing websites.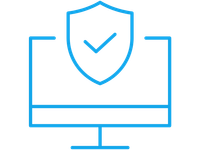 Anti-ransomware Feature
Quick Heal Internet Security uses a behaviour-based detection technology that helps analyse the behaviour of programs in real time. This helps detect and block various ransomware threats. It also backs up your data in a secure location so that all your important files stay safe in case of a ransomware attack.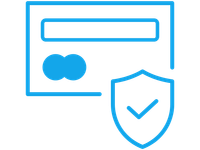 Safe Banking
Thanks to this security software, you don't have to worry about getting affected by conducting online banking activities on fraudulent websites. You don't have to worry about malicious programs that may steal financial information either. This software ensures that your financial transactions on banking portals, shopping, and other e-commerce websites stay safe, private, and hidden from hackers.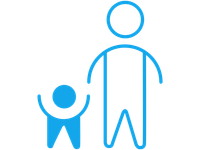 Parental Control for Secure Use
To ensure that your child stays safe on the Internet, this security software ensures that you can restrict your child from visiting unwanted sites, gaming programs, messaging tools, and so on. You can also set a fixed timetable so that your children can access the computer only on particular days (and at a set time).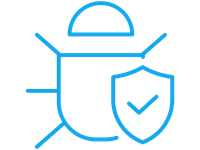 Malware Protection
With this security software, your PC will be protected against spyware, adware, keyloggers, riskware, and other malicious programs.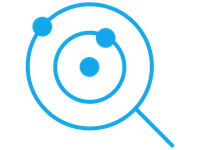 Advanced DNAScan
This security software makes use of the DNAScan technology that combines behavioural and characteristic inspection and monitoring of unsafe programs so that your PC stays protected against unknown malware and other threats.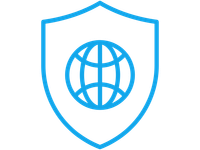 Browser Sandbox for Uninterrupted Browsing
Browser Sandbox gives you a secure and uninterrupted browsing experience. It acts as a protective screen between your PC's Operating System and malicious threats. This helps reduce the risks of unexpected or hidden malware attacks.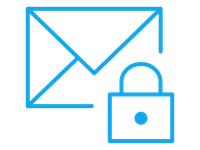 Email Security
The cloud-based email security feature prevents spam, phishing, and infected emails from making their way to your inbox.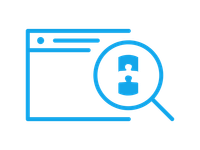 Vulnerability Scan
Hackers may steal your important data or infect your computer with viruses and malware. The Vulnerability Scan feature detects the vulnerabilities that may be present in the Operating System settings and other applications in your system. It also helps fix any vulnerabilities that may be present.