Product Description
The Quick Heal AntiVirus Pro software offers enhanced malware protection to your PCs and laptops. With features, such as Web Security, Anti-Keylogger, Ransomware Protection and Email Security, you can be assured that your system will be free of malicious malware and spyware. It also keeps your confidential and sensitive information safe.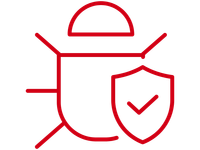 Enhanced Malware Protection
This feature offers strong defense mechanisms against adware, spyware, riskware and keyloggers.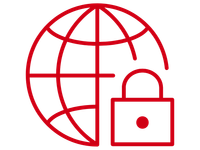 Web Security
You are sure to have a safe browsing experience as this feature automatically restricts your access to websites that are infected and known to host malicious codes.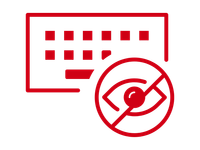 Anti-Keylogger
Keyloggers are malicious programs that are a part of spyware. They record your keyboard inputs and steal sensitive information. The Anti-Keylogger feature prevents such malicious programs from stealing and misusing your valuable data.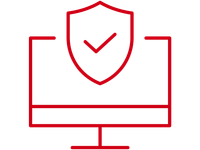 Ransomware Protection
This anti-ransomware feature uses a behaviour-based detection technology to analyse the behaviour of programs in real time. It helps detect and block threats such as ransomware. In addition to this, it also backs up your data in a secure location so that you can restore your files if you encounter a ransomware attack.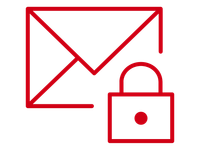 Email Security
With real-time email security, you can keep your inbox free of mails that carry malicious codes or infected attachments.
Advanced DNAScan
This ingenious technology combines behavioural and characteristic inspection, while monitoring unsafe programs, to detect and block new and unknown threats that can potentially cause heavy damage to your PC.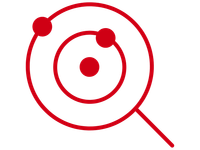 Browser Sandbox
You can run your internet browsers in this sandbox that offers an interrupted and secure browsing experience. It acts as a shield between the PC's operating system and malicious threats, thereby providing great internet security.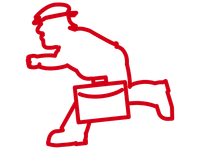 Quick Heal TrackMyLaptop Service
This feature lets you track your laptop if it gets lost or stolen. This anti-theft service is a social initiative, for which you don't have to pay extra. It comes with every desktop product of Quick Heal.